Media Release January 21st 2021: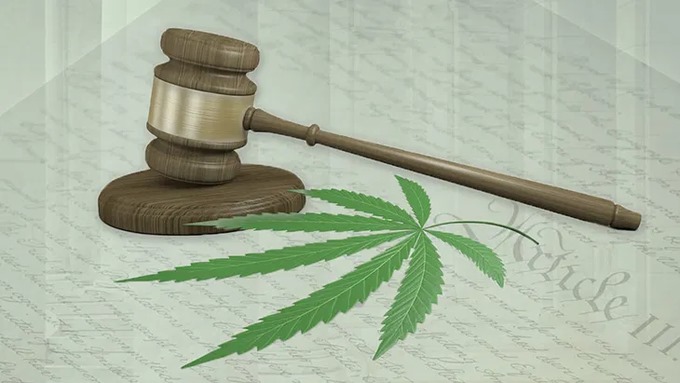 Tynwald continues to drag its heels over the personal use of cannabis on the Island.
We welcome the changes this week, to the Misuse of Drugs Act, 1976 and the introduction of licensing regulations allowing the cultivation and commercial production of cannabis products and we wish companies taking up these licences commercial success. However, it does not allow for the sale of these products on the Isle of Man, meaning that residents here are still unable to benefit from access to medicinal cannabis.
Therefore, following the consultation in March 2019 which showed overwhelming public support[i] to allow medicinal cannabis to be prescribed on Island Liberal Vannin calls on the Minister for Health and Social Care to bring forward legislation to make medicinal cannabis legally available on prescription forthwith.
We note the changing attitudes around the world to the so-called "War Against Drugs", with many jurisdictions either legalising cannabis for recreational use or decriminalising it. Some, like Portugal, have decided to treat the use of all drugs as a medical issue, rather than a criminal one.
In December, Tynwald unanimously supported a motion brought by Liberal Vannin Leader Lawrie Hooper MHK[ii] which called for a review of the way the Isle of Man tackles the harm caused by illegal drugs, which the Minister for Justice is due to report on by June 2021.
In the light of this unanimous support in Tynwald Liberal Vannin also looks forward to the next Programme for Government following the House of Keys elections in September including a complete review of the Misuse of Drugs Act. In particular, we call for a formal public consultation on the recreational use of cannabis early in the next government.
Liberal Vannin Chairman Paul Weatherall said:
"As a party we welcome the move towards creating a vibrant new economic sector on the Isle of Man, but now we have an approved regulatory regime for commercial cultivation and export of medicinal cannabis it is illogical to continue denying access to these medicinal products to Island residents and government needs to address this disparity as soon as possible."
For further information, contact Paul Weatherall, Chair, Liberal Vannin (479436; paul.weatherall@manx.net )
---
[i] 99.2% positive response – consultation at https://consult.gov.im/health-and-social-care/medicinal-cannabis/
[ii] Tynwald approved motion from December for info:
That Tynwald is of the opinion that the Island's approach to tackling the harms caused by illegal drugs should be informed by the Joint Strategic Needs Assessment on Drugs and Alcohol undertaken by the Government in 2017; and that the Minister with responsibility for Justice should bring forward a report to Tynwald no later than June 2021 setting out how a review of the Island's approach to the harms caused by illegal drugs could be undertaken.